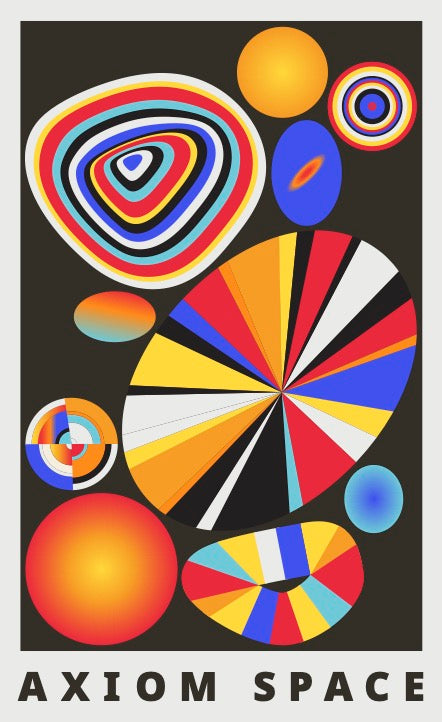 THE FUTURE OF SPACE AT YOUR FINGERTIPS.  
AXIOM SPACE3'S WEB3BOARDING PASS IS YOUR TICKET TO COMMUNITY & REWARDS THAT PUTS YOU AT THE CENTER OF THE COMMERICAL SPACE FLIGHT REVOLUTION. 
Sign up here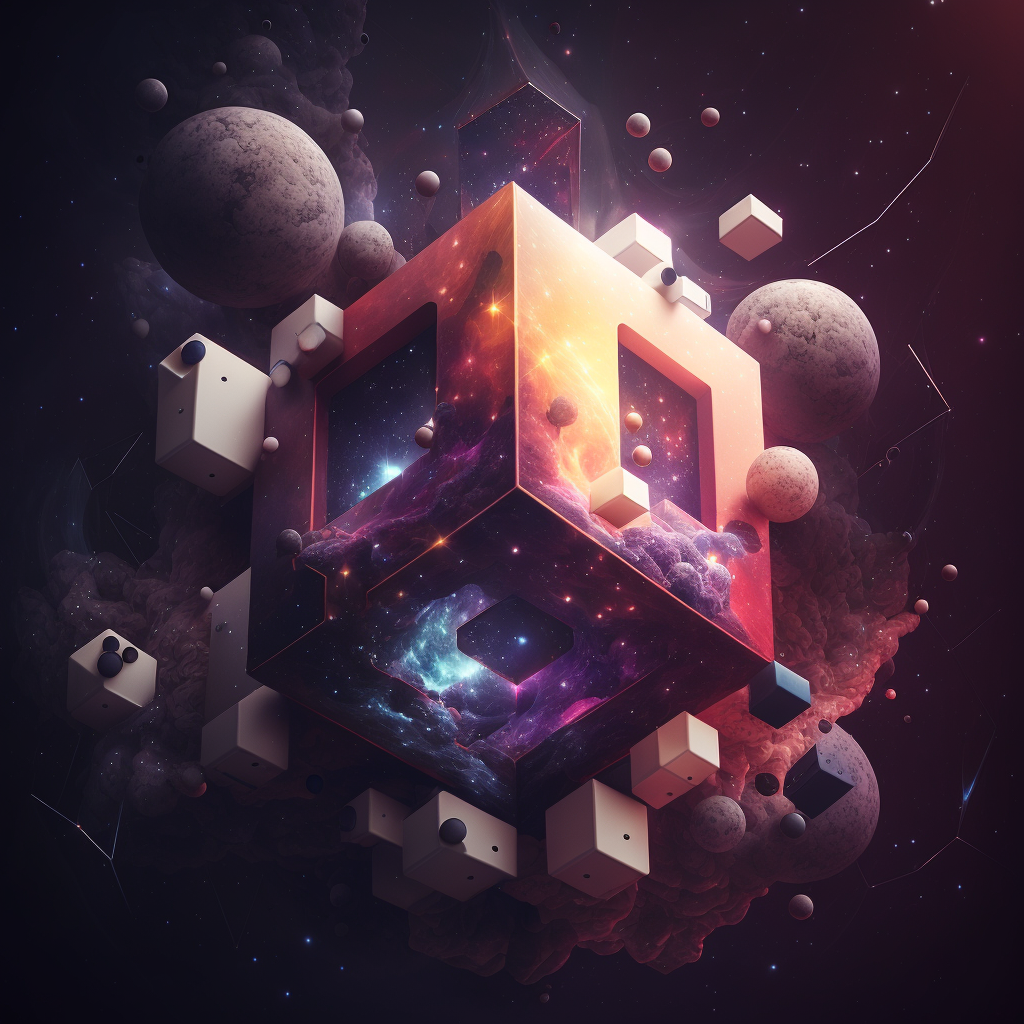 UNLOCK THE FUTURE
Axiom Space3 combines the promise of space exploration with the power of Web3 blockchain technology to introduce a community of pioneers to the potential of the undiscovered. Boarding Pass owners will have the opportunity to unlock access tospace focused events and digital assets which will help tell the story of the commercial space flight.
Access to future NFT drops 
Access to exclusively gated Axiom Space3 community 
Future invites to premium space-tech events 
Access to collaboration partner collections 
Direct forum to connect with Axiom Space team members 
Button label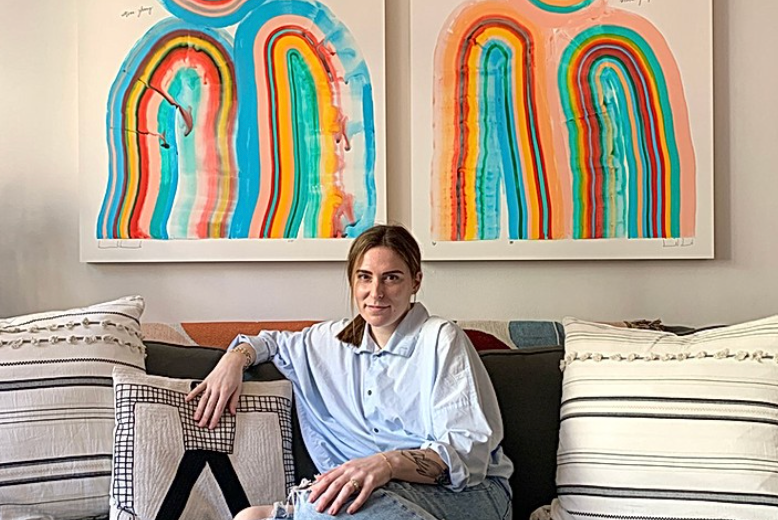 AMBER VITTORIA
The Axiom Space3 Boarding Pass was brilliantly designed by iconic artist, Amber Vittoria. Amber Vittoria is an artist and poet working in New York City; through simple abstracted form, ribbons of color, and joyous words, her work aims to represent the nuances of womanhood. We thank Amber for partnering with us on this Boarding Pass and bringing space to life. 
Button label