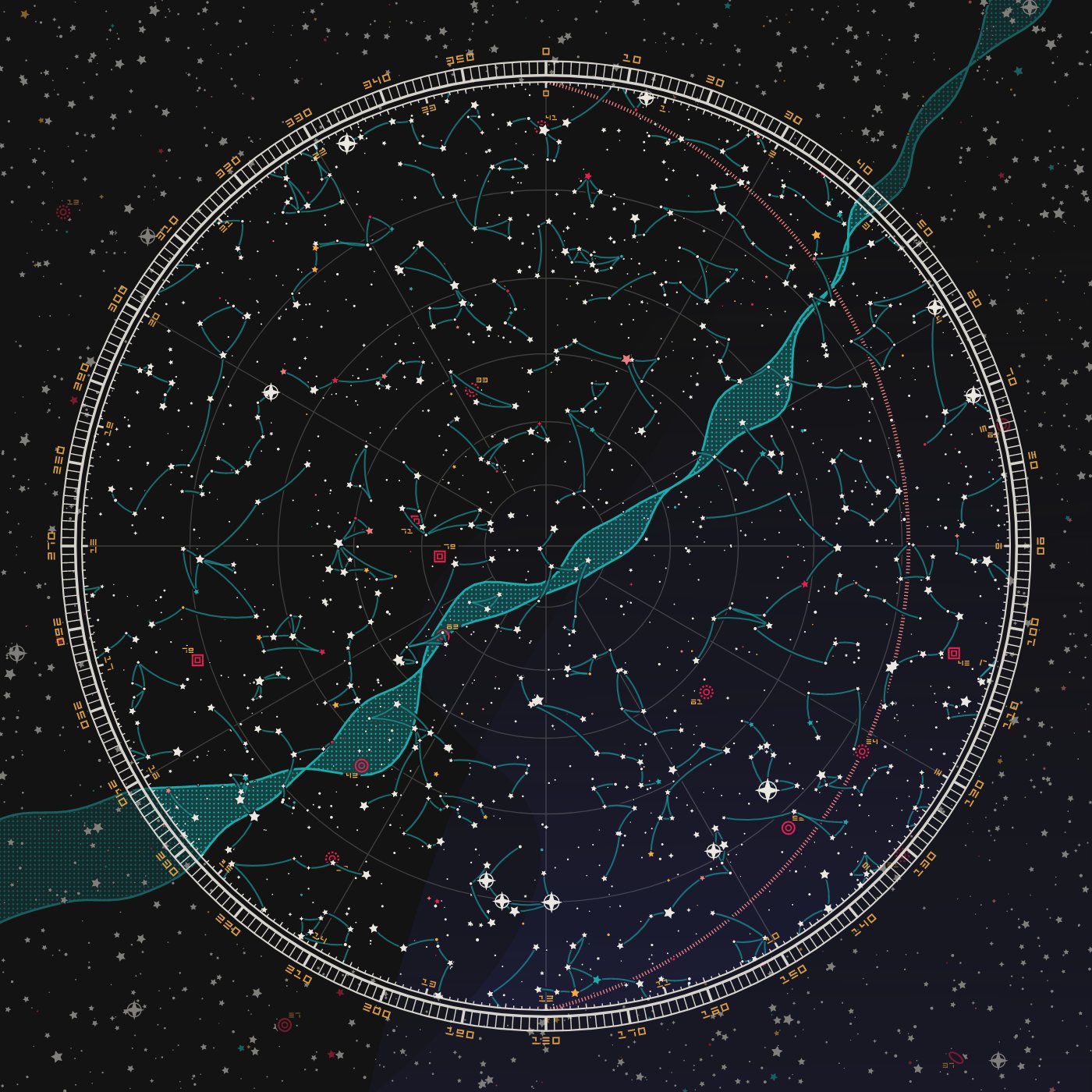 "Imagine" by Nadieh Bremer
An Axiom Space3 collection by Nadieh Bremer that speaks to the limitless potential of human exploration and the infinite possibilities that await us in outer space.
Characteristics: 
Built on Art Blocks Engine
222 Unique Algorithmic NFTs
Ethereum NFT
VIEW ON OPENSEA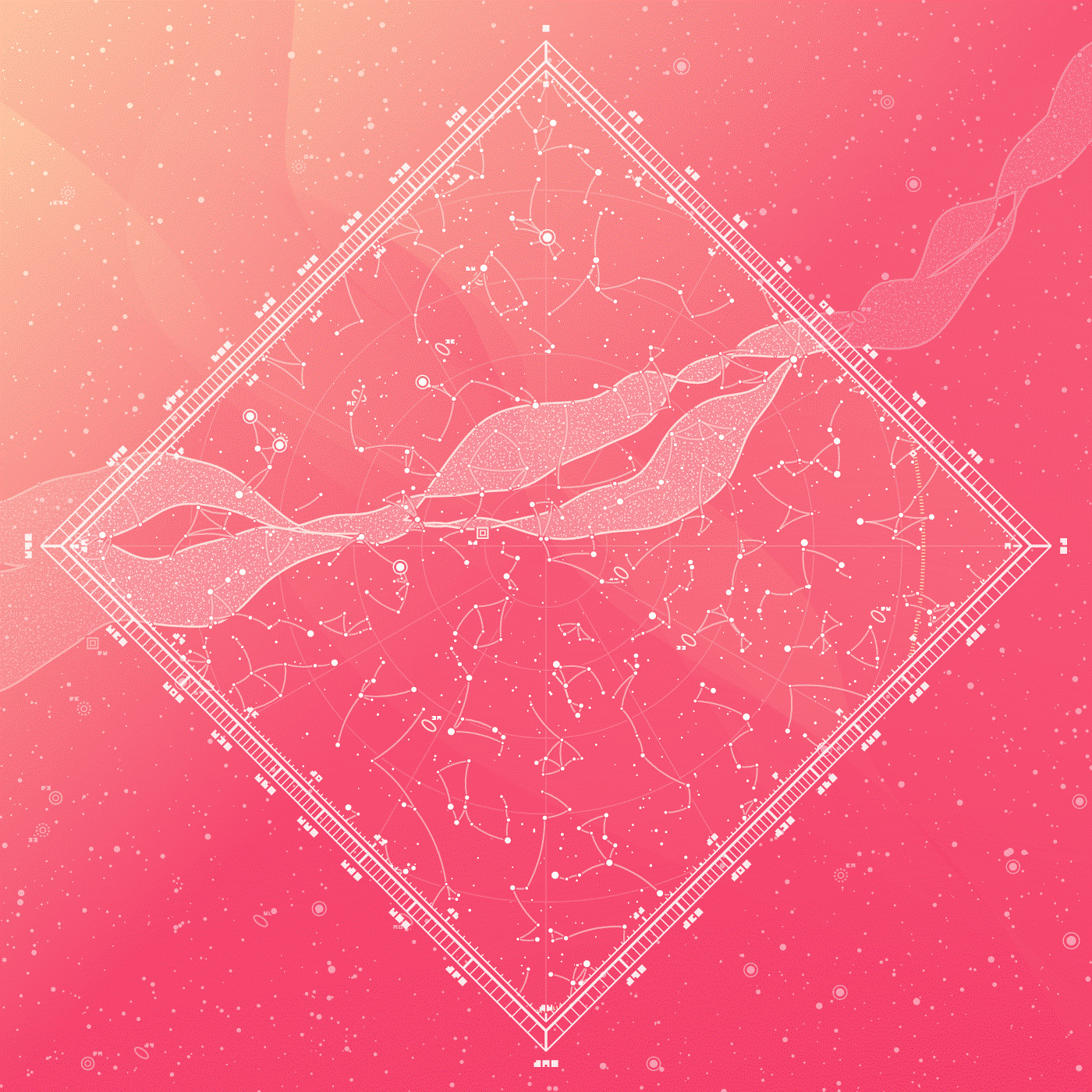 About the Collection
Step into the enigmatic collection "Imagine" by Nadieh Bremer, featuring 222 exclusive NFTs waiting to transport you to unexplored galaxies. Each NFT is a unique algorithmic star map, providing a glimpse of the universe which humans will discover as they venture ever farther into deep space.  The shapes and patterns of Nadieh's captivating constellations drawn between the stars highlight the beauty and complexity of the Cosmos.
Minting of this collection will be initiated from the International Space Station (ISS).
GET NOTIFIED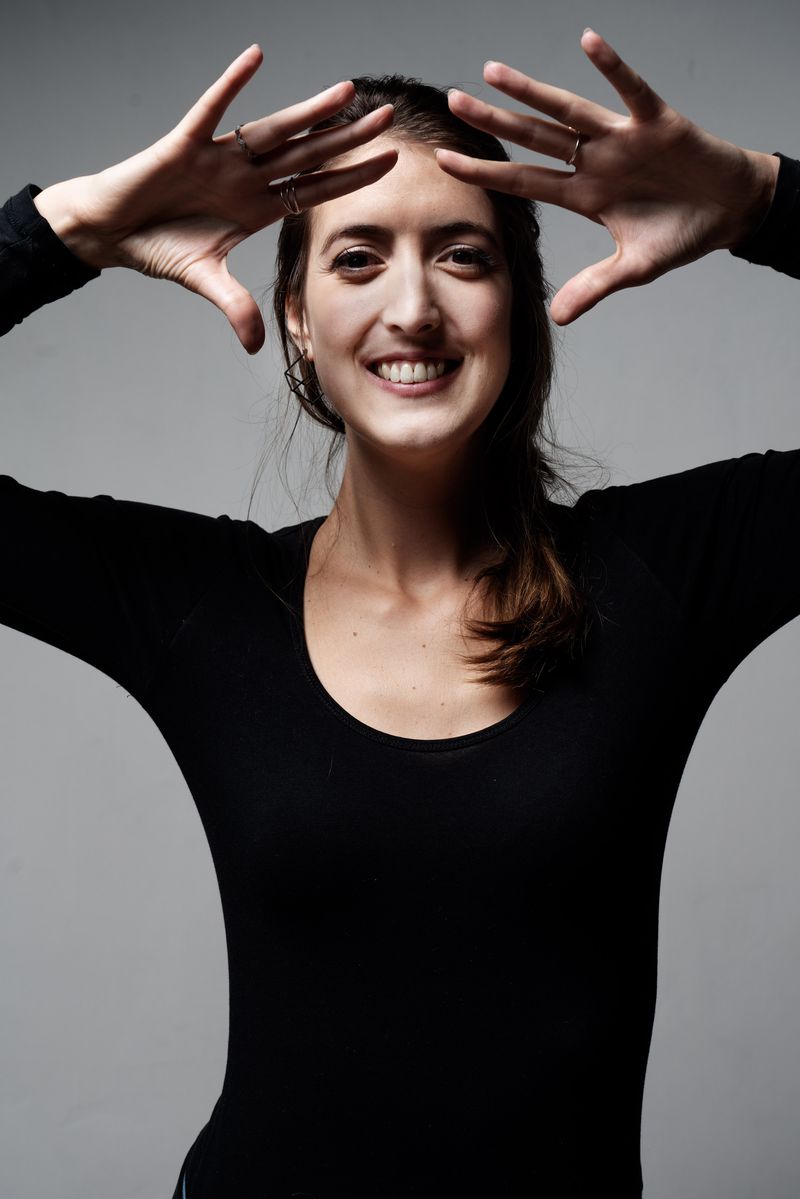 About the Artist
Nadieh Bremer is a data and generative artist living in the Netherlands, freelancing under the name "VisualCinnamon". She graduated as an astronomer, started working as a data scientist before finding her passion in the visualization of data and being creative with code.She's made visualizations and art for companies such as Google News Lab, Sony Music, UNICEF, the New York Times and UNESCO and has released data and generative art NFT collections on various platforms, such as Art Blocks.